The surprises that come
with a little box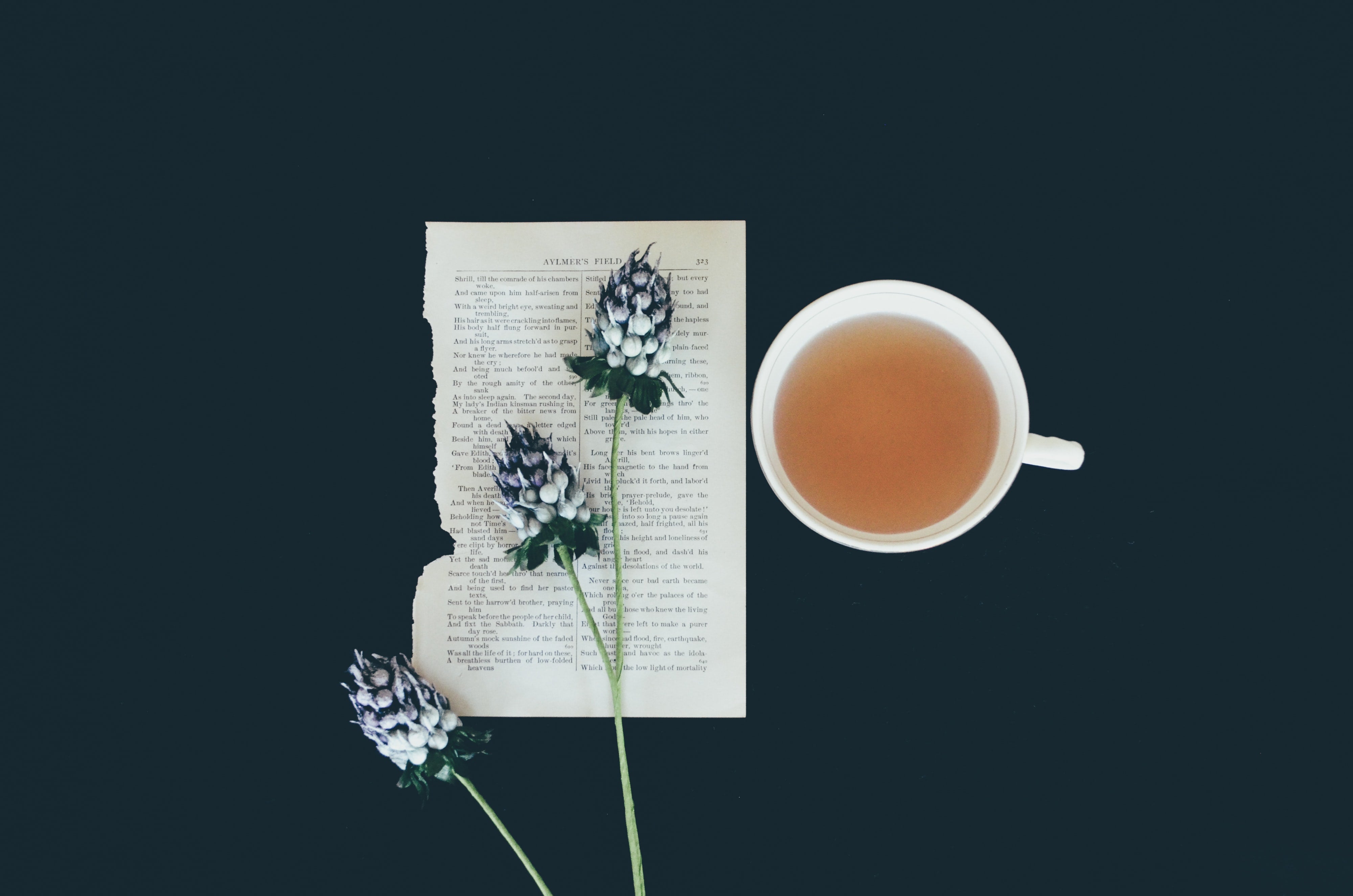 EDUCATION.
Receive a monthly flyer full of fun facts, health benefits, & recipes to explore your knowledge and daily use of tea!
Look out for other fun surprises!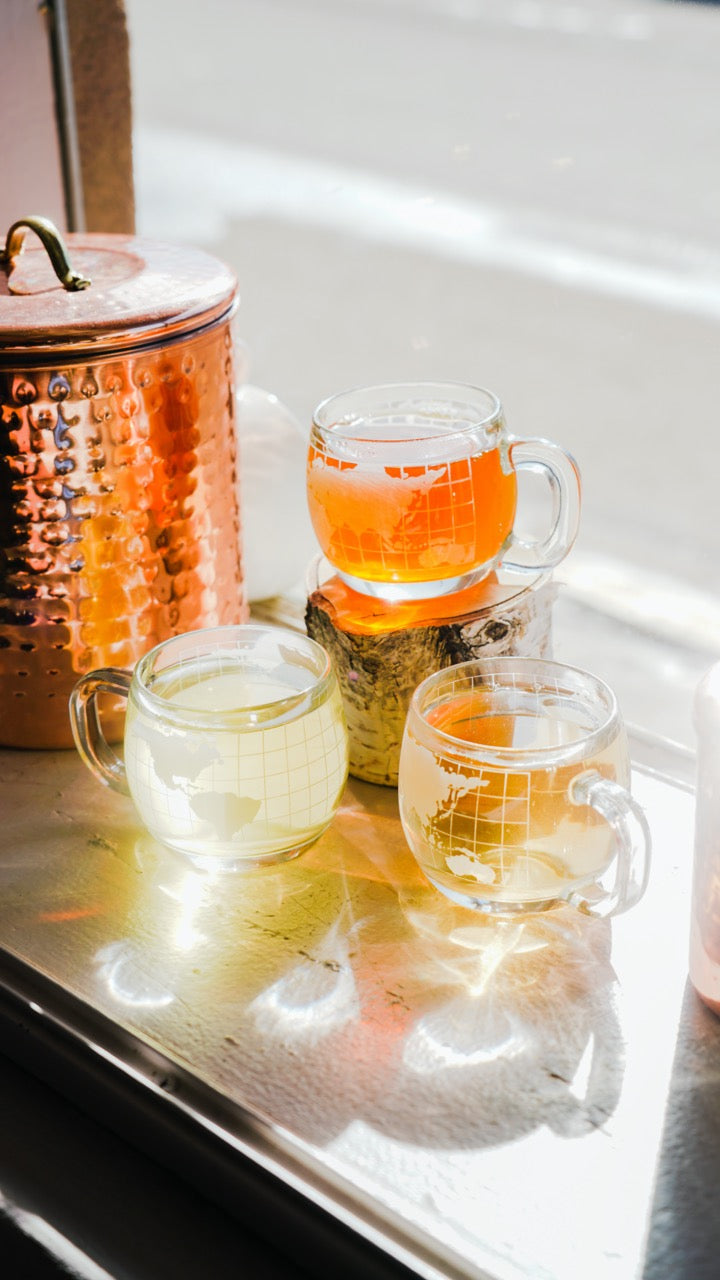 EXPLORE.
Teas are seasonally selected, alternating each month to include herbal, green, and black teas.
Along with our specialty teas, this offers a comprehensive scope of the world of tea!
VALUE.
Receive a 15% discount on any teas and any size!
This discount can be combined with any other sales that may be available at the time of purchase.
These discounts apply to any of your favorite teas, anytime during your membership!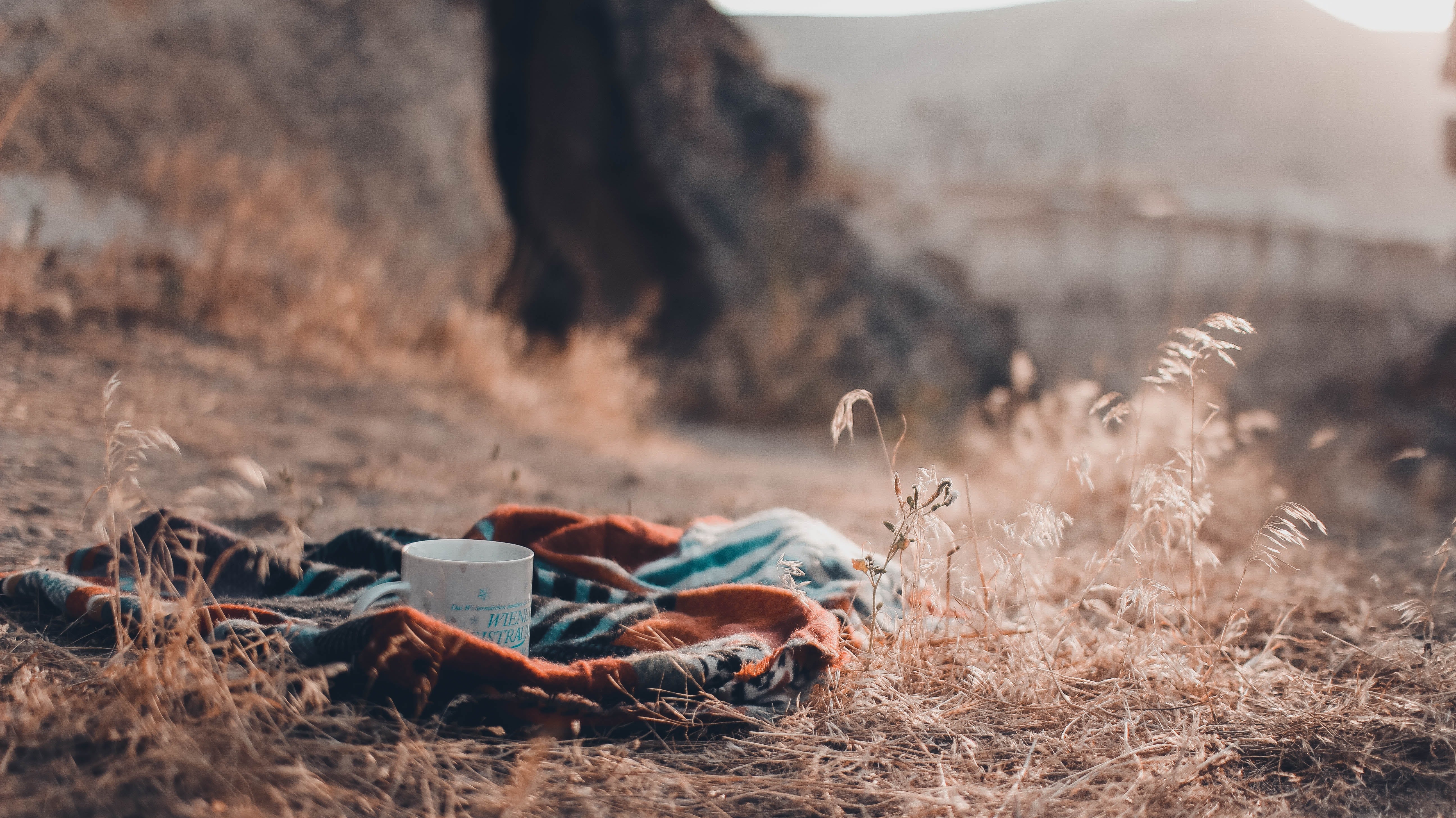 PIONEER.
Be the first to try new & exciting tea.o.graphy blends & offerings!
You are invited to take part in the blending process by offering your opinions on new blends to come.
Questions about our boxes
Shipping
Memberships receive free shipping on tea of the month deliveries! This offer only apply to US members - including Alaska & Hawaii.
Membership orders placed by or before the 15th of each month will ship by the 3rd week of the month.
All subsequent monthly boxes will ship by the 3rd week of each month.
All membership orders received after the 15th of each month will begin shipping the following month (around the 3rd week). 
December orders placed by December 1st will arrive in time for Christmas!
TEA SELECTION
The teas found in each box are pre-selected and follow a monthly theme.
Each box includes 1 caffeine free tea + 2 caffeinated teas (in the form of a green, black, and/or specialty tea).
The only exception is in June. In this month we explore the Camellia Sinensis (tea) plant - which is naturally caffeinated. In this box, you will receive 4 samples of teas ranging from very low caffeine content to a high caffeine content. 
We currently are not able to make adjustments to the tea type or variety that is shipped within each box. 
If you have a special request - such as a personalized note to be included in the box, any additional teas to include at the membership discount, etc - please reach out.  
We love making these boxes as personalized and special as possible!
MEMBERSHIP DISCOUNTS
Please email your order to orders@tea-o-graphy.com  
From there, we will be able to apply your discount and will send you an invoice with a variety of payment options.
OTHER QUESTIONS
Please feel free to contact us with any questions!
"The 'art of tea' is a spiritual force for us to share."
Alexandra Stoddard