A PARTRIDGE &...
12 Days of TEA
fortifying holiday greenery...
MEET YOUR MATCHA
from new mexico...
seasons greetings
SPREAD THE LOVE
HOLIDAY GIFTING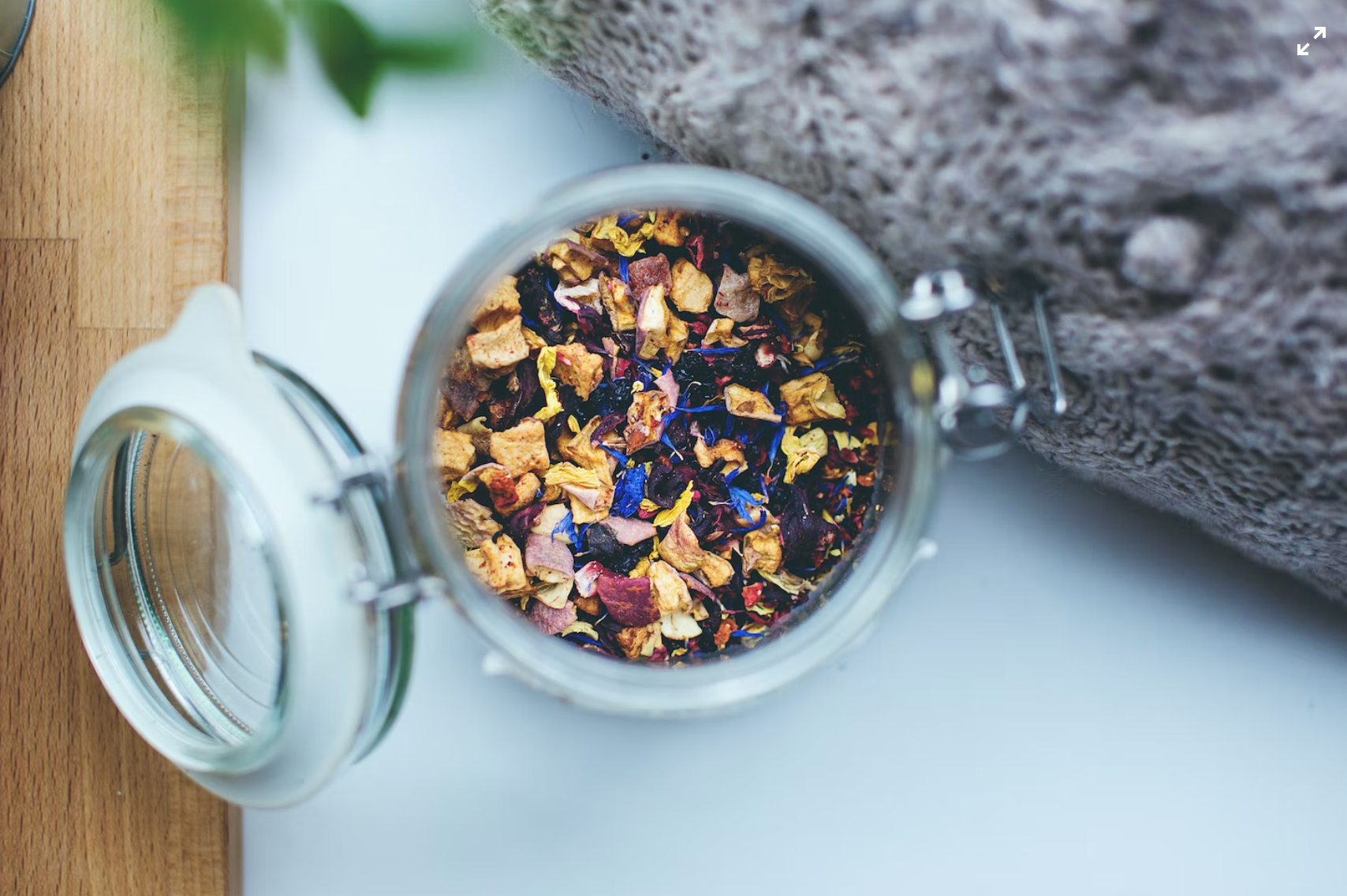 WHOLESALE + PRIVATE LABELS
LEARN MORE ABOUT WHOLESALE
We love to collaborate. Whether with wholesale partnerships, private labels, custom blends, or simply for a special event in your life.
dana's tea is to die for. what a storied history tea has! so many health benefits! if you aren't already a tea lover you will be!
wonderful shop! friendly, helpful, knowledgeable staff incredible tea. my personal favorite is high desert sage - it truly is taos in a cup.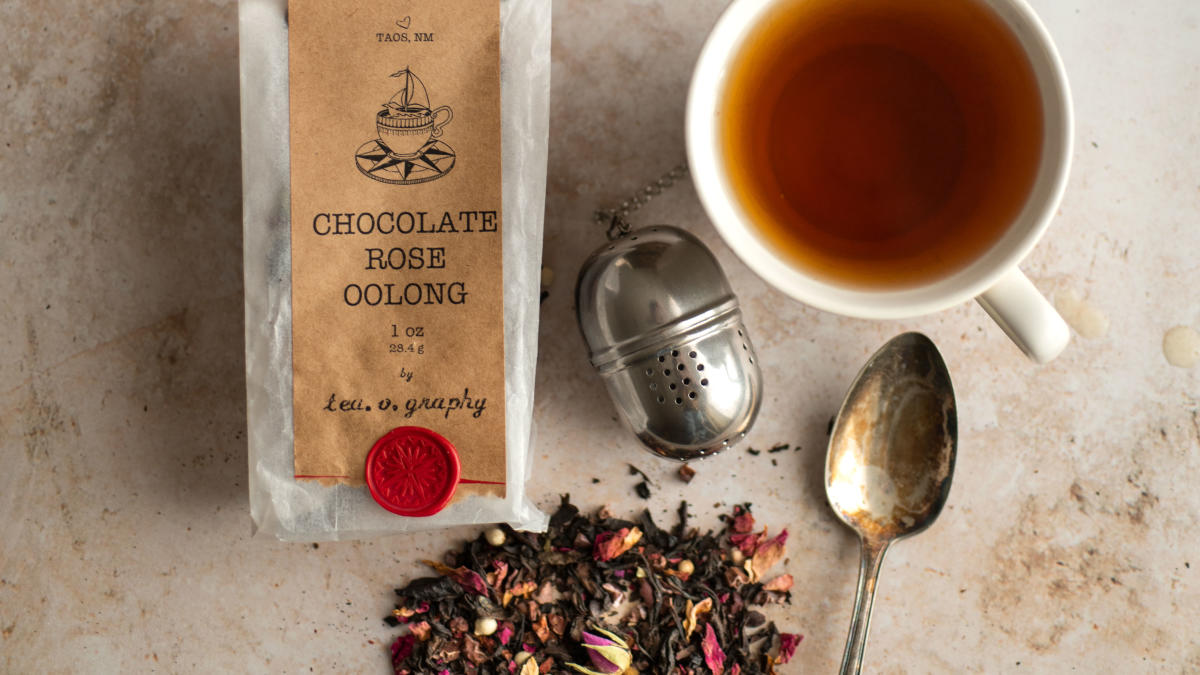 a little
Taos tea shop
Visit us at our shop at down Kit Carson road, just off the Taos Plaza at
125 Kit Carson Rd, Taos, NM 87571.
We're open Monday through Saturday from 11am to 5pm. We're closed on Sundays.