baking
Snuggle up and treat yourself to homemade Honey Lavender Cookies. Lavender is said to be soothing for body, mind, and spirit. What if you drank it with Honey Lavender Tea? Is there a such thing as ...
baking
Share these bright and aromatic scones with your family and friends. Perhaps enjoy them as a complement to a cool spring morning with a cup of your favorite warm tea.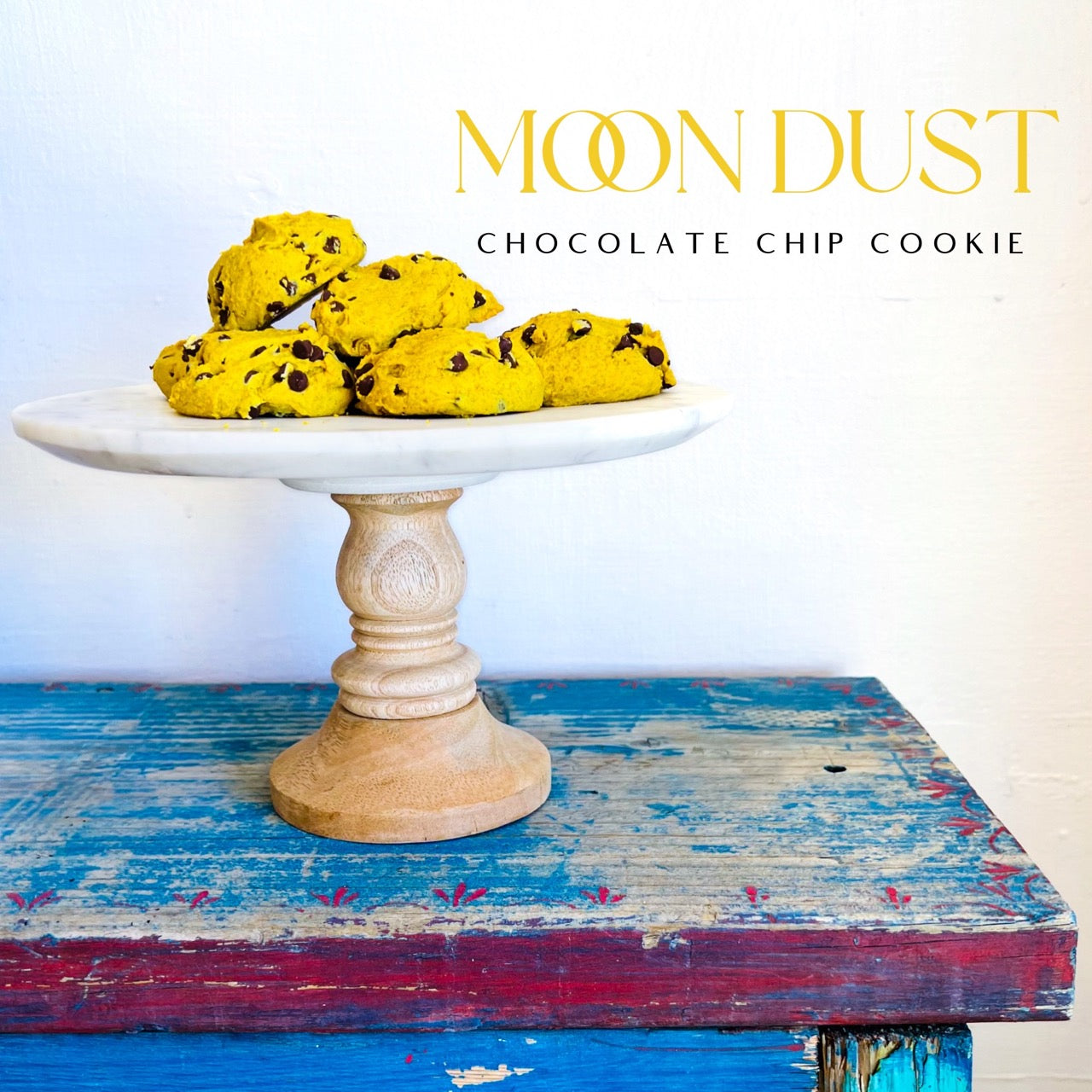 baking
Like you wouldn't believe it – Gluten Free & Dairy Free (except the egg) cookies that are scrumptious!! Our collaboration Moon Dust Tea by Moon Unit shines in this recipe.