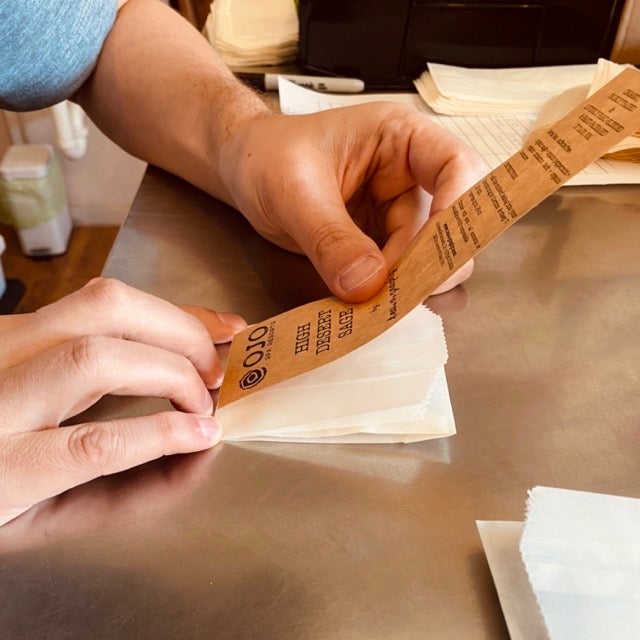 order our teas for your store
WHOLESALE
Our wholesale partnerships range from retail outlets and boutiques, restaurants and cafes,  hotels and spas, to groceries and markets.
We offer our full range of handcrafted teas in a variety of packaging formats - from retail ready packaging, to bulk looseleaf teas, to single use, compostable teabags.
 We also love collaborating on private labels and other partnerships. Let us know how we can best serve you!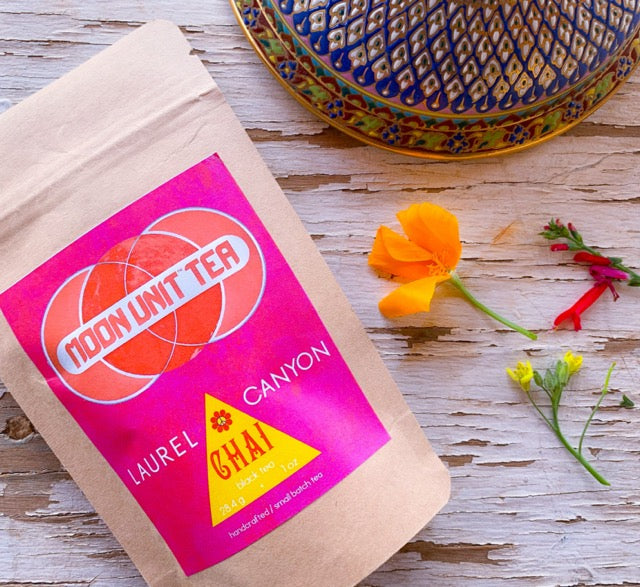 your brand, your story, your tea
Private Labeling
With our Private Labeling Program, we can create a custom blend or utilize an existing blend to package with your label and branding. 
Your brand is your identity, your ethos, your story. 
By private labeling teas, you are able to minimize your investment in R&D and start-up costs, while creating something truly tailored to your story and brand. One of our most recent and recognizable private labels is with Moon Unit ™ Tea.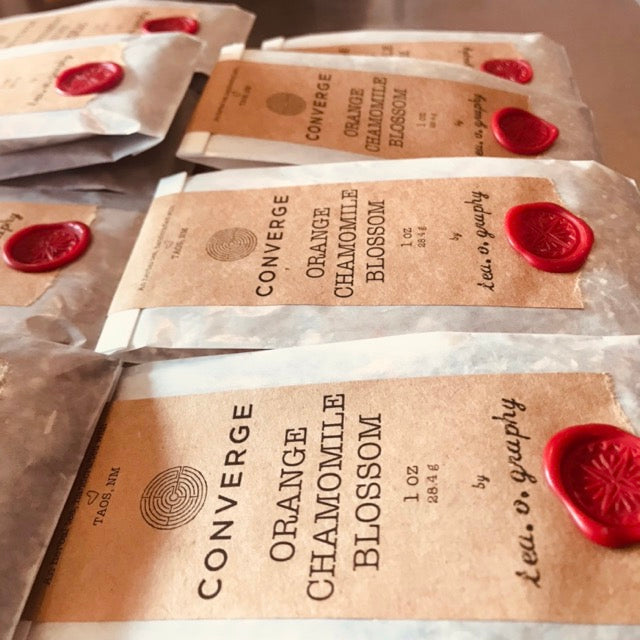 Your logo on our teas
Dual Branding
looking for something different?
more of our options
Get in touch with us to become a partner & learn about our unique customizations.
Custom Blends
We love the creative process of blending teas. It is a craft and art - an act of creating something beautiful and nourishing. 
We are deeply honored to know that these teas find their way into people's homes and rituals. 
For us, it is much more than simply creating a recipe -  but to create a tea that is truly unique and speaks to your customers and community. 
CORPORATE & WEDDING FAVORS
From customized tea bags to lovely curated teawares and teas - let us collaborate with you on holiday gifting, wedding favors, and other personalized gifts!  
We love curating beautiful and personal gifts.  We will collaborate with you to best represent your event, messages of gratitude, season greetings, and more.
hand-packaged with much care & intention
packaging styles
retail ready
We offer retail ready packaging for our 1 oz & 2 oz packaging. This style packaging is almost fully compostable - even in your backyard compost.
bulk loose leaf
Bulk loose leaf tea offers the most economical & versatile way to serve and distribute tea.
With loose leaf tea you have versatility to use for hot tea service, add flavor to a culinary dish or cocktail, or to make iced tea in volume.
We offer bulk loose leaf tea in half lb, 1 lb, and 3 lb+ quantities.
single-serving tea bags
Our tea bags are made of unbleached hemp, making them fully compostable - NO microplastics!
So you can feel good about serving these up daily. We offer our tea bags in bulk or individually packaged.